Here is the story behind our name STEELDUST (klick on the photo to open the link)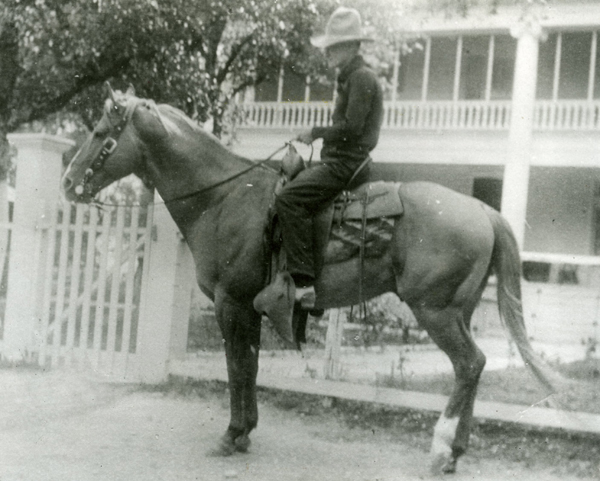 Willkommen, Welcome, Bienvenue, Welkom
to STEELDUST – Rhineland Centre of Western Riding!
At our large and beautiful location we provide you with all you will need with our extensive facilities and knowledge around horses, horse care, horsemanship and western riding. People and Horses – beginners or advanced – will be in exceptionally good hands at STEELDUST.
Come and visit us! Our mission is to ignite in you the PASSION of WESTERN RIDING.
Our horse boarding facility provides everything needed. Every detail will be attended to. We take care of daily stall cleaning, provide BIOLAN bedding, feed your horse with the best quality hay available three times a day and as much high quality supplementary feed as your equine requires. Everyday paddock or pasture service – even on Sundays and holidays – is absolutely a matter of course for our team. You can rely on timely access to farrier, as well as professional deworming and vaccination protocols and services. We take care of it all.
We also provide:
Riding lessons for everyone from beginner to advanced
Very well trained schooling horses
Natural Horsemanship training
Coaching
Horse boarding
Horse training
Fitness with and for horses
Organisation and performance of horse shows
Riding clinics
Clinics dealing with every topic around horses, riding and health
Various horse shows throughout the year
STEELDUST  cares for all you and your horse needs entirely. In this way we can avoid many problems before they show up. The relationship between horse and rider/owner is most important to us.
Note that even if there is a pre-existing problem, no matter if physical or "trained in" we can help! We have the knowledge, skill, experience and competence to support and guide you and your horse into harmony…rider and horse together as one.
Access is important to the well-being of your horse so you are invited to come and visit your horse and /or watch the training whenever you want.
Attention is our concern, harmony our goal
and bringing out the best in every horse and rider is our task.